Welcome to ProHealth Clinics
ProHealth Clinics will be reopening with a temporarily reduced schedule as of June 15th.
The team is busy making changes to their schedules, in order to accommodate enhanced cleaning protocols, and to leave more time between appointments.
Online booking will be available by the 15th.
Thank you for your patience.
Your ProHealth Team
Experience quality care with professional massage therapy,
chiropractic and naturopathic medicine. 
Make your appointment today.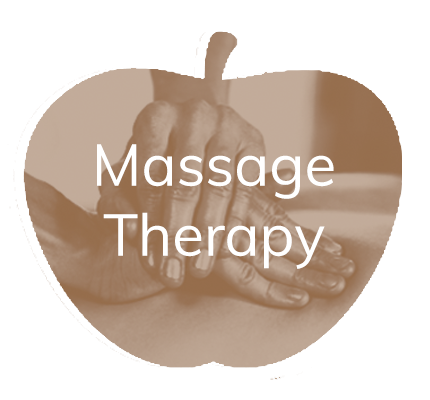 Alleviate discomfort with everyday and occupational stresses, muscular over-use and many chronic pain conditions
Relieve pain, discomfort and restore range of motion through adjustments and orthopaedic soft tissue release