Contact ProHealth Clinics
We are located in "Uptown" New Westminster, in the New Westminster Professional Building, on the corner of Fifth Avenue and 7th Street. We are one block towards the river from Royal City Centre and the New West Public Library.
Both free and pay parking options are available.
Have a question? Send us a message!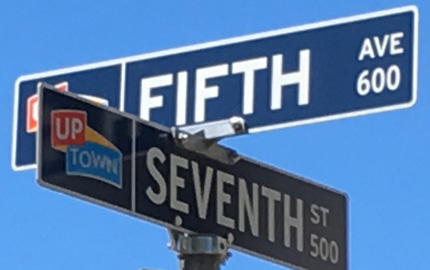 <iframe src="https://www.google.com/maps/embed?pb=!1m18!1m12!1m3!1d2606.436481629879!2d-122.92214668423473!3d49.2112487793237!2m3!1f0!2f0!3f0!3m2!1i1024!2i768!4f13.1!3m3!1m2!1s0x5485d875f77c39f5%3A0x233db1081ae86255!2s625+5th+Ave%2C+New+Westminster%2C+BC+V3M+1X4!5e0!3m2!1sen!2sca!4v1538409884930" width="1270" height="400" frameborder="0" style="border:0" allowfullscreen></iframe>